The search for 'House of the Year' begins tonight!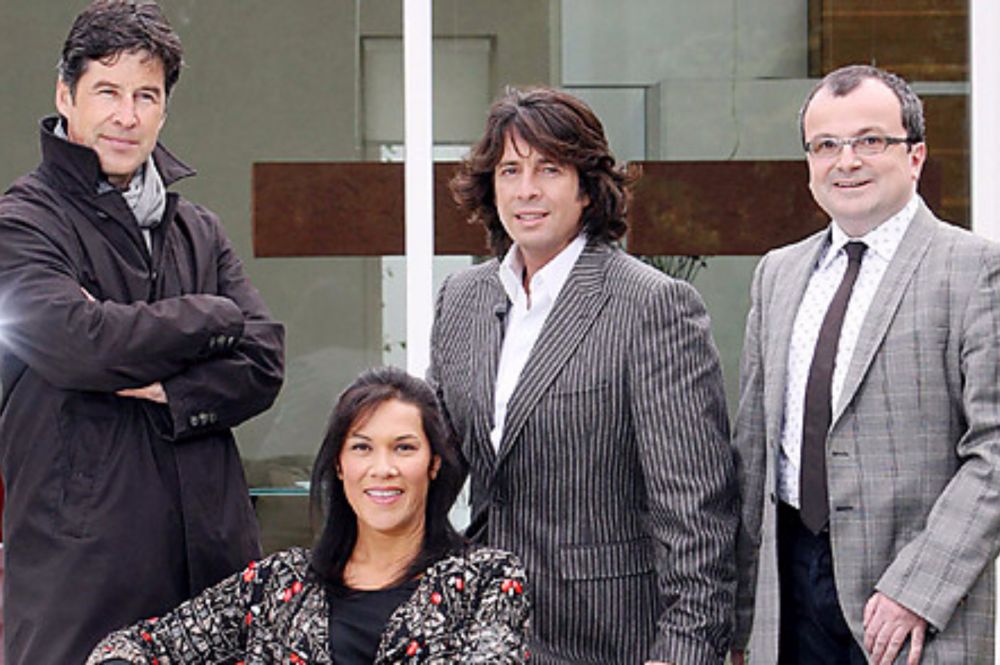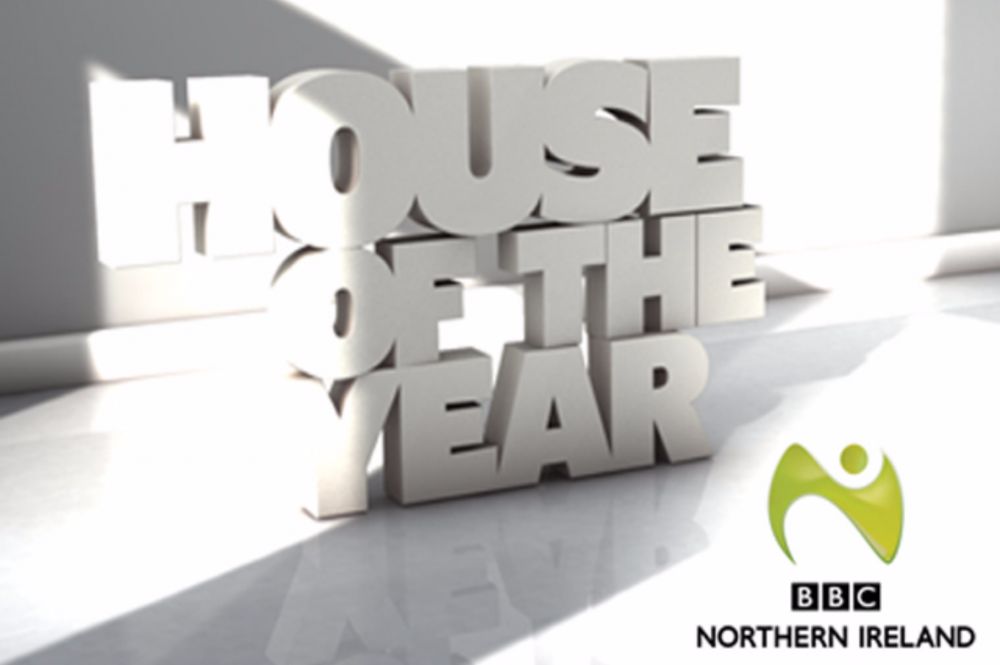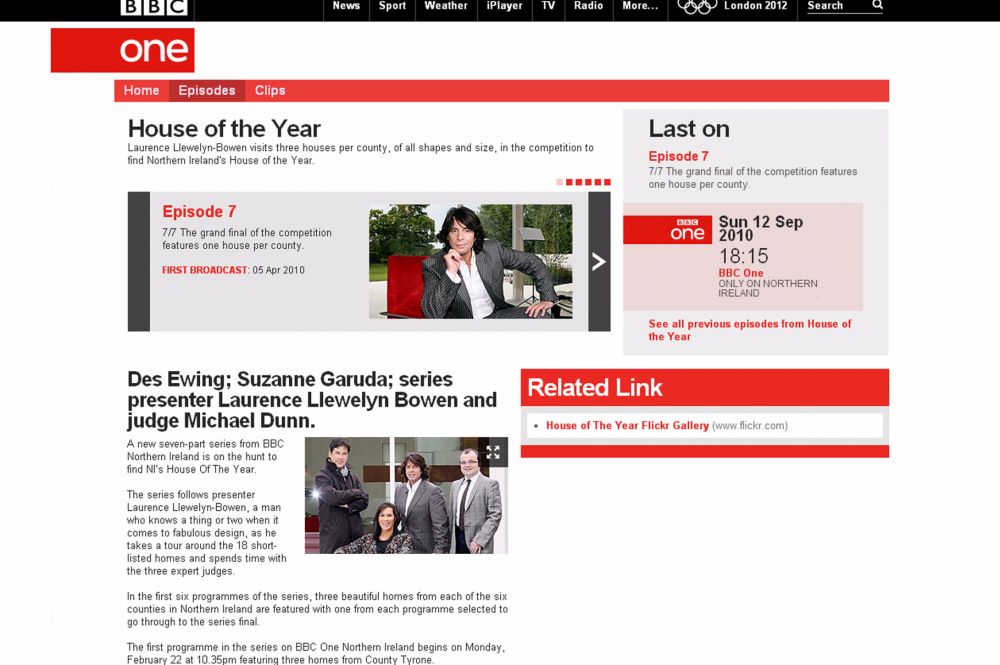 The search for 'House of the Year' begins tonight!
A new seven-part series from BBC Northern Ireland is on the hunt to find NI's House Of The Year.

The series follows presenter Laurence Llewelyn-Bowen, a man who knows a thing or two when it comes to fabulous design, as he takes a tour around the 18 short-listed homes and spends time with the three expert judges.

In the first six programmes of the series, three beautiful homes from each of the six counties in Northern Ireland are featured with one from each programme selected to go through to the series final.

The first programme in the series on BBC One Northern Ireland begins on Monday, February 22 at 10.35pm featuring three homes from County Tyrone.

Throughout the series the expert panel of judges will get the chance to view the three houses from each county.

They are Des Ewing, award winning architect; Michael Dunn, freelance property consultant with over 20 years experience as an estate agent and Suzanne Garuda international interior designer who has worked on everything from royal palaces to luxury yachts.

The judges will evaluate each house featured in the semi-finals and the final on the following criteria: architectural integrity; interior design; use of space/circulation/layout /natural light/lighting; external merit; environmental credentials and overall ambience and appeal. In the seventh and final programme of the series, the judges will select two runners-up and an overall winner.

The winner will receive the BBC Northern Ireland House of the Year Title and Trophy. These trophies are bespoke sculptures handcrafted by a local artist.

There is also an Individual Merit Award which all contestants featured in the series are eligible, whether or not they make it to the final.

Laurence Llewelyn-Bowen said: "Where you live says so much about who you are, how you feel about yourself and how you'd like to be seen by other people. This is a fabulous opportunity to show off just how good you are at home making. I'll be looking for homes that ooze personality and idiosyncratic charm, and who knows there might even be marks off for magnolia."



(images taken from www.bbc.co.uk/programmes/b00pnrvd)