Homefinder ~ 'Laurence's Choice'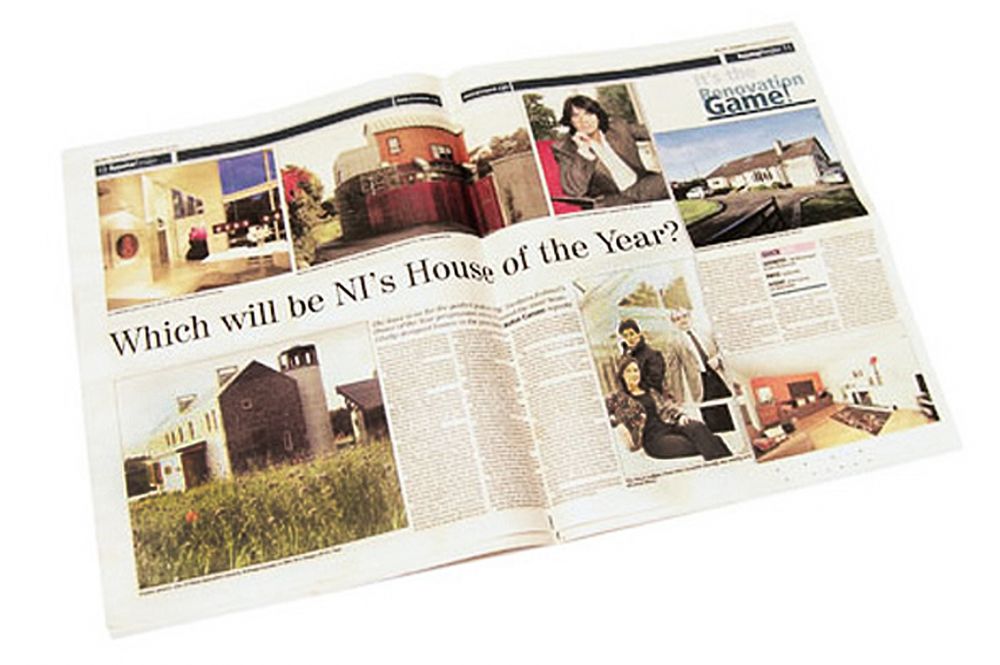 Homefinder ~ 'Laurence's Choice'
Which will be NI's House of the Year? The hunt is on for the perfect pad as BBC Northern Ireland's House of the Year programme aims to reveal the most beautifully designed homes in the province.

House of the Year follows Laurence Llewelyn-Bowen, a man who knows a thing or two when it comes to fabulous design, as he takes a tour around the 18 shortlisted homes and spends time with the three expert judges in a bid to find the perfect pad.

Joining Laurence were award-winning architect, Des Ewing, Michael Dunn, freelance property consultant with over 20 years experience as an estate agent and Suzanne Garuda, international interior designer who has worked on everything from royal palaces to luxury yachts.