BBC's 'The Apprentice' finalist Jim Eastwood visits Iceberg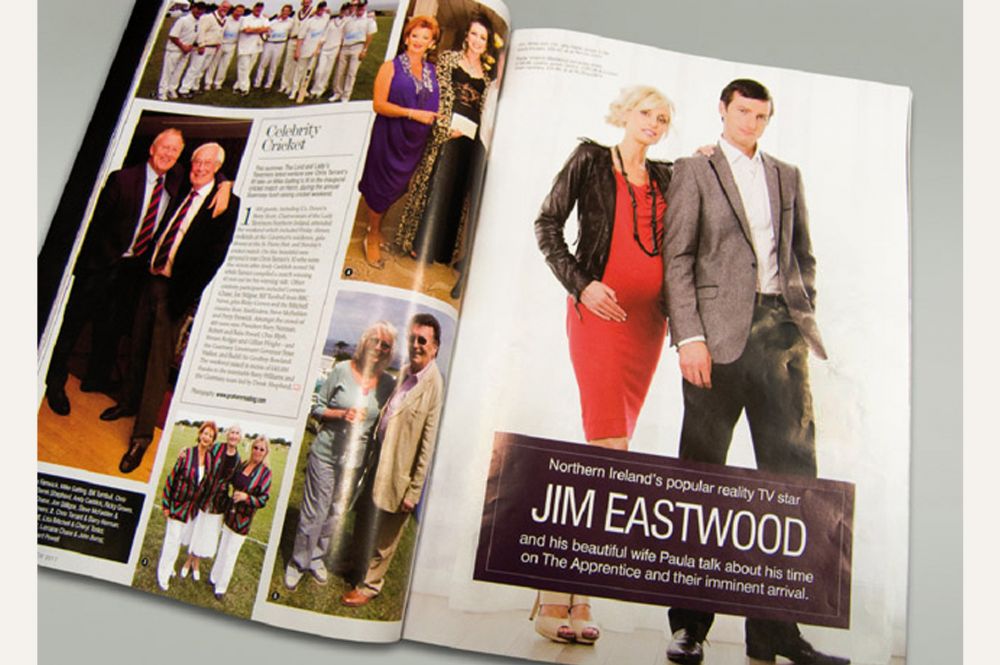 BBC's 'The Apprentice' finalist Jim Eastwood visits Iceberg
As he famously said to Margaret Mountford, "He does exactly what it says on the tin", Jim Eastwood, the man of clichés with the real gift of communication and persuasion, which led to his nickname, 'Jedi Jim', proved a very popular contestant on this year's Apprentice. He has a loyal following across the UK and Ireland and if winning could be based on a public vote there's no doubt that Jim would have been voted in the top spot.

Jim charmed everyone; viewers, and even Lord Sugar in the end, who didn't hold back on his opinion of Jim as the weeks went on, commenting that he had not just "kissed the Blarney Stone", but "eaten it!"

While Jim's selling, pitching and negotiating skills were certainly admired by his judges, it was his one liners that kept viewers entertained throughout the series.